Meet your 2019 Limited Late Model Champion Trey Hale
December 31, 2019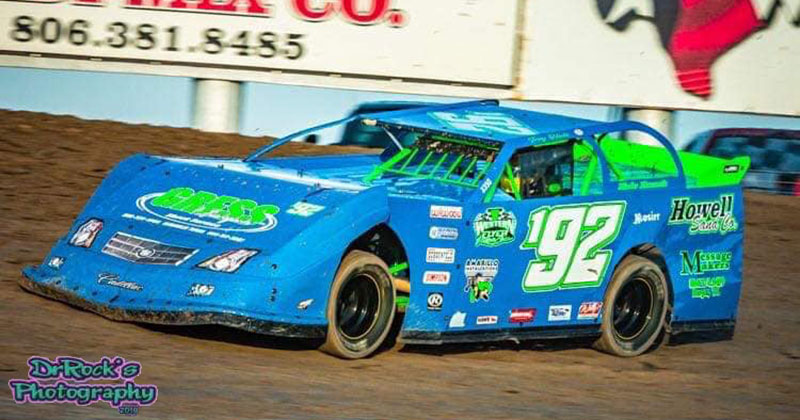 How did you get involved in racing?
Got involved in racing from my uncle at a young age with Monte Helton and "Biscuit" Doug Gillespie. Met my best friend Caleb Lovelady in high school and introduced me into mini sprints and my racing career took off.
What is your most memorable moment in racing?
Most memorable would be Either racing the Tulsa Shootout or winning the street stock championship
How can we grow the sport?
Route 66 is doing great at growing the sport of course everyone would like to see more big shows.
What all is required to race each and every week?
Maintenance almost everyday of the week going through the car, prepping the trailer and car, support from friends and family
Who is your idol in racing?
Idols would be Jerd Vinson, B.T. Caudy, Jim Gress
What are you future plans in racing?
Would eventually like to work the ranks in Modifieds
Who would you like to thank?
My family, Gress Family, Jerd Vinson, Howell Family, Tanner Prater and 66 for having a place to race each and every week
Congratulations to Trey and his team on an outstanding 2019 season and best of luck in 2020. Thank you for your support.