Meet your 2019 Sprint Car Champion Derek Drown
December 24, 2019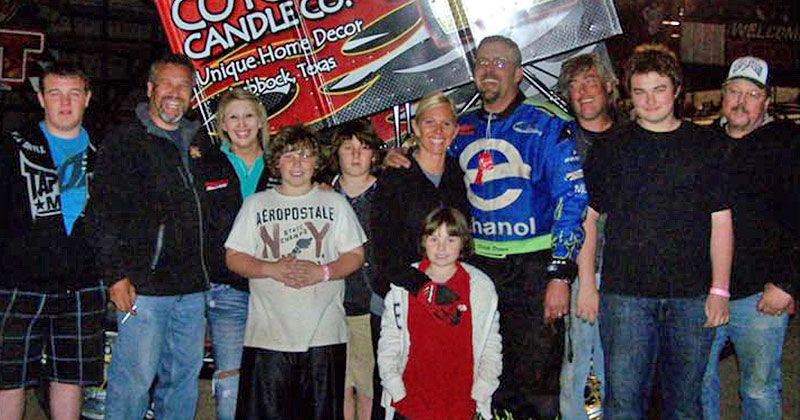 How did you get involved in racing?
I got involved with racing when I started racing motorcycles at age 10 with my dad.
What is your most memorable moment in racing?
Most memorable was winning my very first sprint car race and winning the Hutchinson Nationals.
How can we grow the sport?
Getting younger people involved with Micros then usually they will want to move up to Sprints or other race cars faster.
What all is required to race each and every week?
Maintenance, money, passion and family support.
Who is your idol in racing?
My idols are Gary Lee Maier and Gary Wright.
What are you future plans in racing?
To continue racing and hopefully get another championship one day and maybe have my own race car is my future plans.
Who would you like to thank?
I'd like to thank my wife and family, friends, everyone that helps work on the car and everyone that sponsors, everyone from the track, and my fans.
Congratulations to Derek and his team on a great 2019 season. We wish you the best of luck in 2020. Thank you for being a mentor and great role model for all the young racers out there.