Route 66 Motor Speedway gearing up for 2020
January 31, 2020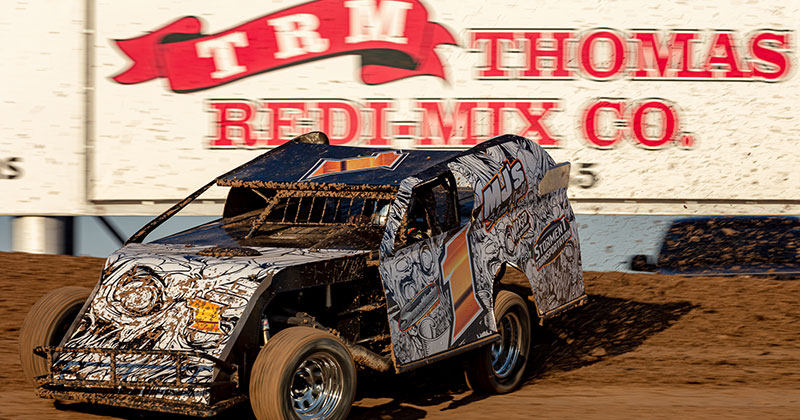 All of us at the Route 66 Motor Speedway are gearing up for the 2020 season and could not be more excited about all the big things happening.
We still have a few billboards on the back straight-away available if you're interested in promoting your business in front of thousands of race fans every weekend.
Billboard packages include tickets to each race that you can use for yourself, employees or friends and family.
We also have a couple VIP suite packages available. Hurry, because they are filling up quickly.
Lastly, we have had a lot of interest in season pit passes recently so those will be available in the coming weeks.
If you are interested or have any questions please feel free to contact Kelsey at (806) 220-1048.