Racing on hold at Route 66 Motor Speedway
March 22, 2020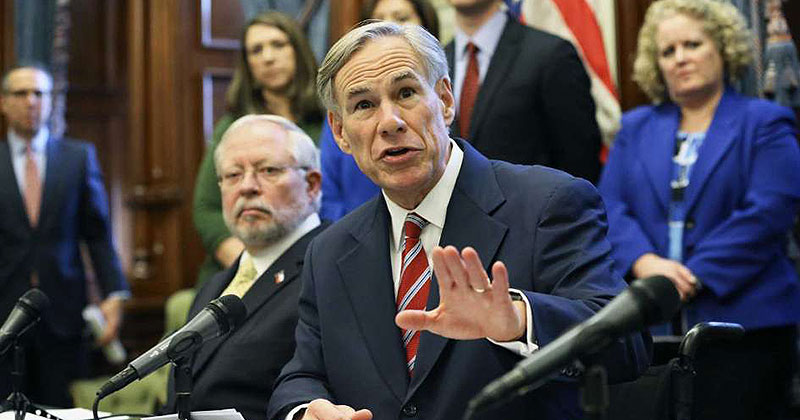 Amarillo Mayor Pro Tem Freda Powell signed an executive order Saturday enforcing Governor Greg Abbott's executive order on the COVID-19 pandemic and setting penalties for businesses in violation of the municipal order.
Penalties for violation of the order include a fine not to exceed $1,000 or confinement in a jail for a term not to exceed 180 days.
This order went into effect on Saturday and will continue until further notice.
"Unfortunately, we will be closed until these sanctions are lifted," said Route 66 Motor Speedway promoter Zach Gossett on Monday following the latest announcement from Texas officials.
"This being our first year leasing the track has been challenging to say the least. We started this with the attitude of being a dream come true and to this day, I still feel like that. God is still in control and we will get through this together. We will do everything possible to make the most out of what time we may have this season.
"We can't say thank you enough to all those on the front lines risking their safety and the potential safety of their family for others.
"In closing, I'd like to remind everyone to have a little extra patience with one another in these trying times. We're all doing our best and we will come out stronger than we were before COVID-19."